Cedar Phoenix Cedar Signs- Meditative Fingertracing Labyrinths - Holistic Reiki Treatments
Holistic Dowsing Sessions - Oil of Gilead Forest Medicine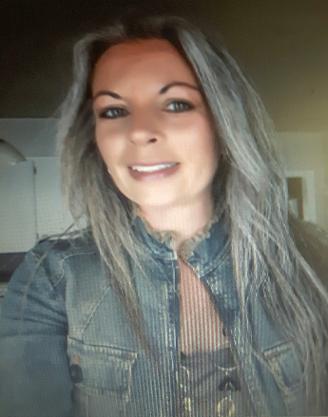 Welcome to Cedar Phoenix. I am Lisa.
The process and creativity of transformation is a passion in many areas in my life.
I am blessed to be able to share my gifts with others as they also heal, evolve and
rise out of the ashes.


I AM a Carver and an Artist
I AM a Holistic Dowser (Dowsing physical / mental / emotional / spiritual charts) (10 years in this field)
I AM a Reiki Practitioner / Master ( 7 years in this field at REIKI ON WELLNESS CENTER IN MAPLE RIDGE)
I AM a Support Worker specializing in intense behaviours in children and youth
I AM a vocalist
I AM a published poet in the book Labyrinths of BC / I have a poem stamped in the sidewalk in Maple Ridge
I AM a writer of children's activity books (Velcro rip and stick books / Stop and Send Some Love)
I AM a Highly Sensitive Person / Intuitive empath
I AM WILLING TO WALK YOUR HEALING JOURNEY WITH YOU,
I HAVE UNIQUE TOOLS TO HELP YOU
FIND THE PEACE THAT YOU MAY BE SEEKING.
Personal Healing :

For information on my Holistic Dowsing Sessions and Reiki Sessions

please scroll down past the labyrinth information and pictures.
Please take a moment to watch the videos:
How to walk a labyrinth
&
The Highly Sensitive Person

and the new research on this topic.

Healing Tools:
Scroll down for information on how to walk or finger trace a labyrinth
and how it can bring awareness on your healing journey and bring
a sense of calm for all ages.
This healing tool goes back over 4000 years old
Local Plant Medicine

- Harvested with respect. A 1000 year old remedy
for MANY topical ailments with impressive results.
A natural healing topical balm which has incredible
anti-bacterial

,
anti-inflammatory

and

analgesic

properties.
Gilead and Japanese mint oil combined provide wonderful pain relief from
very sore muscles and works almost immediately.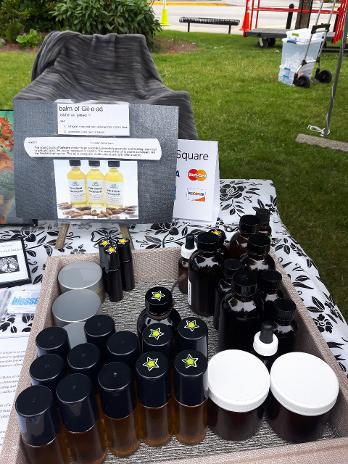 THE HIGHLY SENSITIVE PERSON
HAVE YOU EVER BEEN TOLD, " YOU'RE TOO EMOTIONAL OR TOO REACTIVE"?
BEEN REFERRED TO AS, "SLOW TO WARM UP" OR "FIRST TO LEAVE THE PARTY"
ARE YOU IRRITATED BY LOUD SOUNDS, STRONG SMELLS, BUSY PLACES WITH TOO MANY PEOPLE?
ARE YOU A PLANNER? DO YOU ALWAYS WANT TO KNOW THE BIG PICTURE? ARE YOU A WORRIER?
DO YOU HATE THE FEEL OF CERTAIN CLOTHES, HATE BEING STARTLED OR GET OVERWHELMED IN
IN A SHORT PERIOD OF TIME OR ARE VERY SHORT FUSED SOMETIMES FOR NO REASON? AND DO
YOU NUMB OUT THAT OVERWHELM WITH ADDICTION OR OTHER UNHEALTHY PATTERNS ? DO
YOU NEED SIGNIFICANT TIME ALONE IN YOUR OWN SPACE TO REGROUP? DO YOU FEEL EVERYONE
ELSE'S PAIN OR THE PAIN OF THE GOINGS ON IN THE WORLD INTENSELY? DO YOU PUT EXTENSIVE
ENERGY INTO TRYING TO MAKE THINGS BETTER FOR THE PEOPLE AROUND YOU SUFFERING BUT
FIND IT DIFFICULT TO MANAGE YOUR OWN EMOTIONS? YOU ARE NOT ALONE. HIGHLY SENSITIVE
PEOPLE ARE NOW SCIENTIFICALLY DOCUMENTED TO BE WIRED DIFFERENTLY THAN OTHERS. WE
MAKE UP 40% OF THE POPULATION BASED ON THE SCIENTIFIC RESEARCH OF DR. ELAINE ARON.
WE ARE BORN WITH THIS TRAIT AND IT WILL NOT LEAVE US, SO OUR BEST BET IS TO UNDERSTAND
HOW TO NAVIGATE THE WORLD THAT CAN COMPLETELY OVERWHELM AND OVERSTIMULATE US.
ONCE YOU GRASP THIS UNDERSTANDING FOR YOURSELF, YOUR CHILD OR YOUR LOVED ONES, YOU
WILL COME TO THE REALIZATION THAT WE ARE NOT BROKEN AND DO NOT NEED FIXING. WE ARE
JUST HIGHLY TUNED IN TO OUR ENVIRONMENT AND EXPERIENCE ALL OF THE FEELS ALL OF THE TIME,
ALONG WITH OTHER HUMANS AND ANIMALS, WE ARE 20 - 30 % OF THE POPULATION AROUND YOU.
I CAN HELP YOU TO NAVIGATE AND UNDERSTAND WHAT THIS MEANS,
WHO YOU ARE AND HOW TO COPE AS A HIGHLY SENSITIVE PERSON. YES MEN, EVEN YOU ARE PART
OF THIS POPULATION. I ENCOURAGE YOU TO WATCH THE TRAILER "SENSITIVE" ON YOUTUBE. BOOK
AN APPOINTMENT WITH ME AND I WILL BE MORE THAN WILLING TO HELP YOU UNDERSTAND THIS
BETTER.
IF YOU HAVE A CHILD THAT HAS BIG REACTIONS PLEASE CONTACT ME. I WORK WITH ANY
AGE AND GENDER, FROM CHILDREN TO YOUTH, ADULTS TO ELDERLY. I HAVE 20 YEARS EXPERIENCE
AND I WILL WORK WITH YOU IN A VERY CALM, NON JUDGEMENTAL SPACE. I AM VERY GIFTED
AT BUILDING RAPPORT WITH YOUTH ALSO, AS I WAS A YOUTH SUPPORT WORKER FOR 15 YEARS.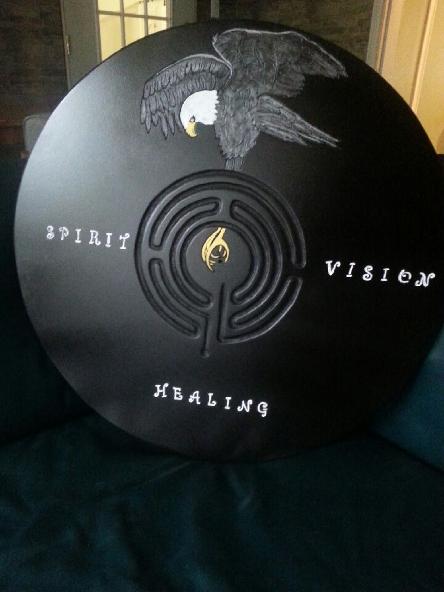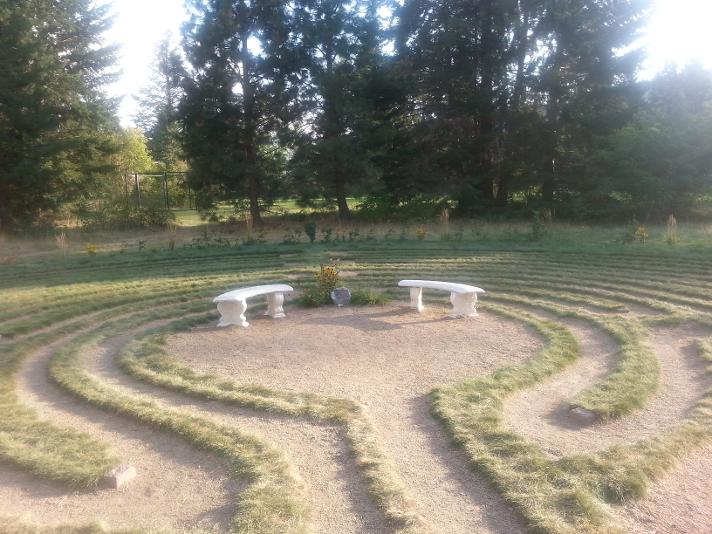 Above is the walkable Labyrinth at Fintry Provincial park and campsite in Vernon B.C.
You can find this beautiful calming labyrinth nestled in the area just beside the
Okanagan Lake, just behind the historical Manor House. It is easily accessed.
This labyrinth was hand constructed by my mother Cathryne Durante in 2003 who
later passed in 2004. My father is the main caretaker of this labyrinth and always
has it looking welcoming and beautiful with all the flowers in the summer months.
My husband and I were married at this labyrinth.
Here- is a short video that explains labyrinths and how to walk one.
There are over 100 walkable labyrinths in BC and you can find them on the World Wide
Labyrinth Locator on the internet. You can also find them in a book called
Labyrinths of BC - A Guide For Your Journey by Aryana Rayne.
If you have never walked a labyrinth and you stumble across one,
take the time to walk it. An interesting sense of peace washes over you.
Children are also naturally drawn to labyrinths.
We see these interesting symmetrical patterns in many areas of nature
and we tend to get lost in these patterns, in a wonderful calming way.
It is said that walking a labyrinth is a "walk with your soul" , a place
to reflect and release and a place where we can find solitude, direction,
clarity and peace. It has also been said that walking or tracing the pattern of
the labyrinth helps to balance the hemisphere's of the brain.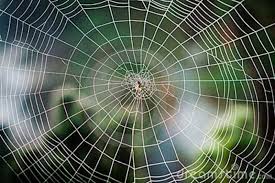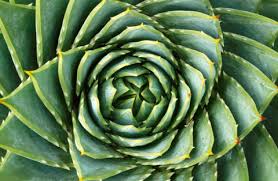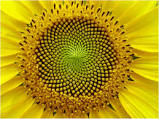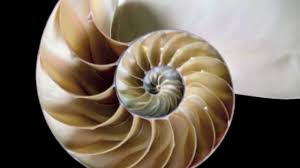 More interesting videos on my Cedar Phoenix Facebook page such as:
- How labyrinths are aiding traumatized horses
- How labyrinths are now being used to help heal soldiers with PSTD.
- How to "finger walk" a labyrinth to aid with calming, focus and healing
- Labyrinths at Hospitals and Hospices.
- How labyrinths are now being brought into schools
as an alternate calming tool for children and youth.
Finger tracing a labyrinth calms and centers my busy mind.
It is a calming / healing tool over 4000 years old.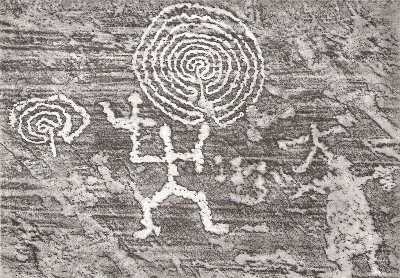 Above:Silver coin from Knossos representing the labyrinth, 400 BC.
There are over 100 walk-able labyrinths in BC in fields, on beaches, near
schools, correctional facilities and also in hospitals and hospices.
They are being used in many different places
by various ages with individual needs.
Scroll down for more information on how this may be a
wonderful tool to have in your healing toolbox especially if you are
a Teacher, Doctor, Dentist, Care aid, Support Worker,
Counselor, Parent, Child, Grandparent, yoga instructor or nurse.
Anybody can use a labyrinth as a tactile tool
that assists with bringing calm and clarity.
push a marble along the pathway or blow a small
pom pom with a straw along the pathway for alternate uses.
These techniques can help regulate breath or help to improve
fine motor control. Sight is not necessary.
Scroll down to see some of my labyrinths,
cedar signs and carvings.
Here are some images of children being
drawn to the finger tracing labyrinths
as well as some large walkable labyrinths.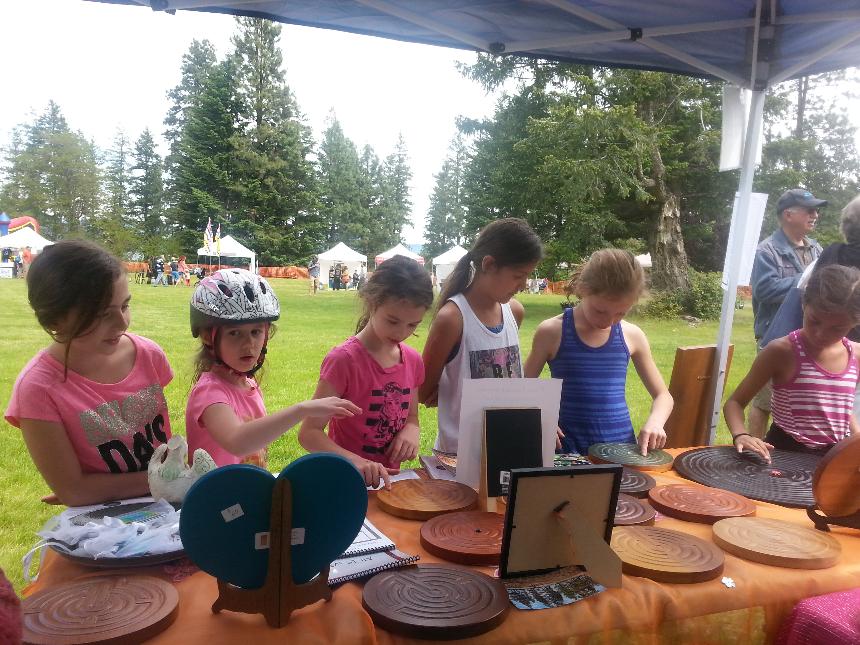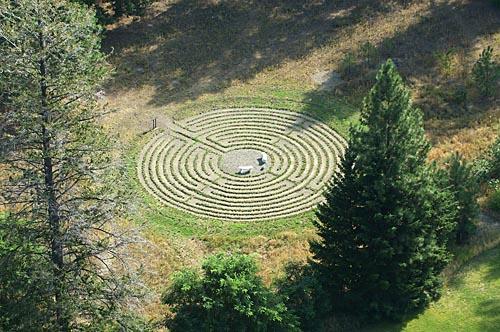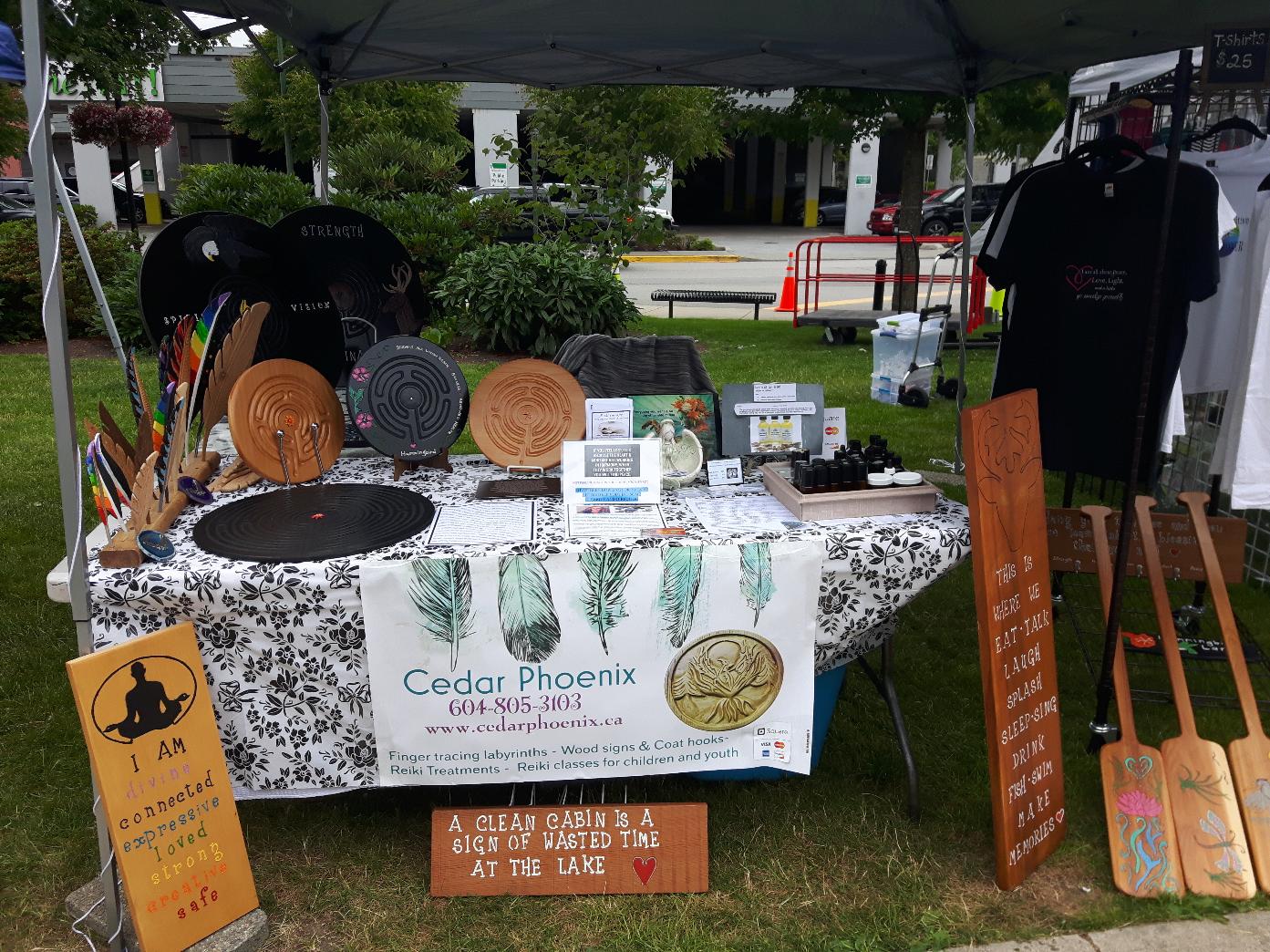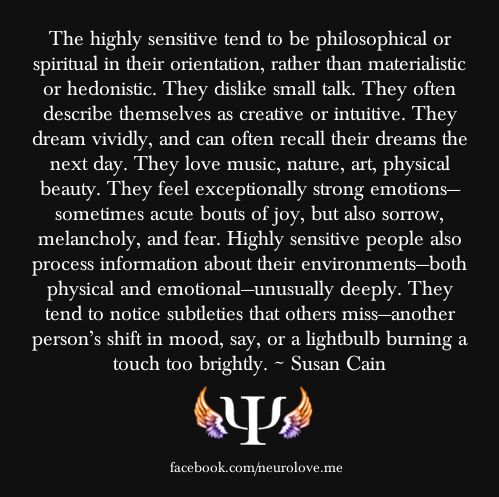 WHAT IS
A HOLISTIC
DOWSING SESSION?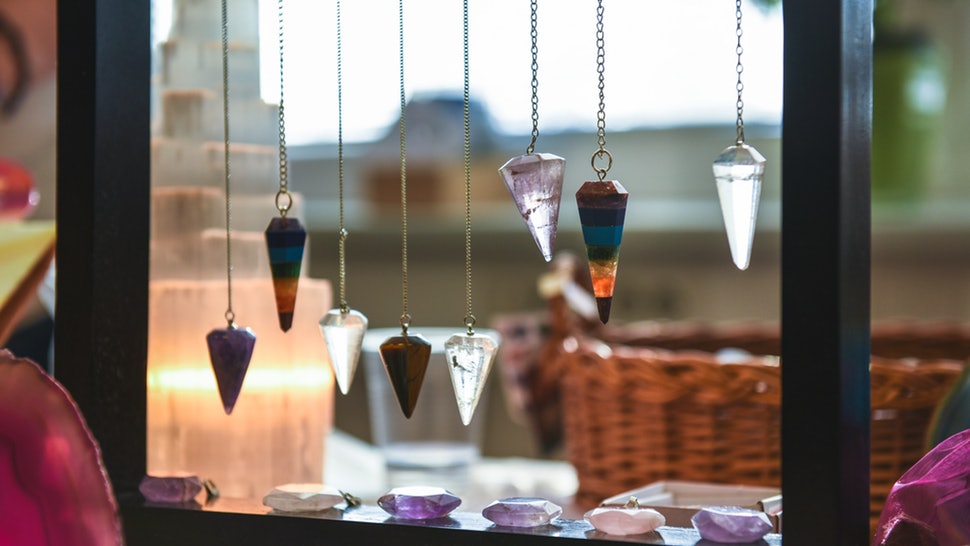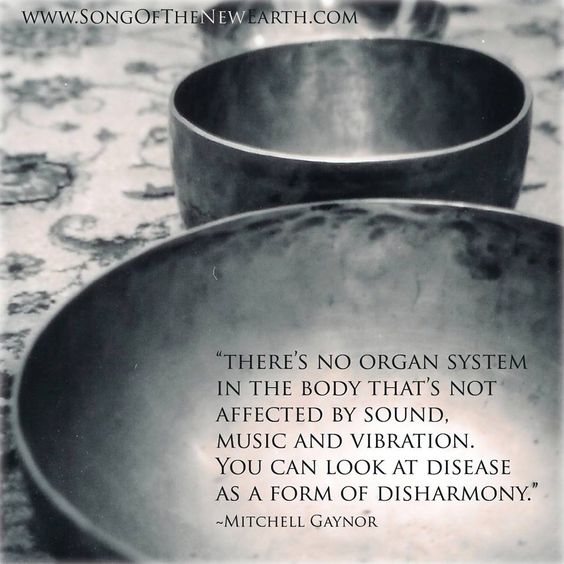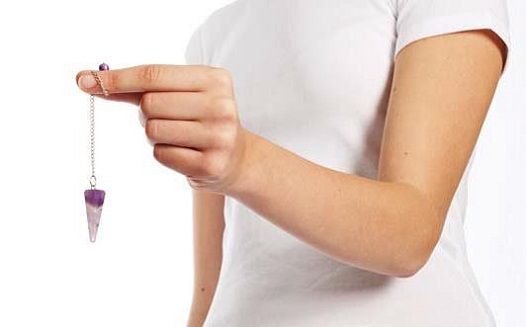 Everything in this world is a vibration of energy and matter
There are many things in our environment that influence the vibrations
in our bodies and throws our natural rhythms out of sync.
Stress, Electromagnetic exposure, Unresolved emotional experiences,

modified food or lack of nutrients, pollution, our belief systems or our childhood
conditioning...there are so many things that impact or bodies and our energy fields

that surround our bodies. It is even more impactful if we are sensitive in nature.
Dis-ease and dis-harmony breeds in these environments.
It sets in, remains stagnate and negatively impacts our

physical, mental, emotional and spiritual wellness.

When we are aware of the mental, emotional and spiritual blocks in our natural

rhythms or vibrations then we can adjust the body to go back in tune to
it's natural healing vibrations. Reiki helps to get the body back in tune naturally
so it can heal itself and repair unhealthy thoughts and pathways that can lead to dis-ease.
The body was made to heal itself.

WHAT IS A REIKI SESSION?

Reiki is a therapy often described as palm healing

or hands-on-body healing in which a practitioner places

hands lightly on or over a patient's body to facilitate the
patient's process of healing. Reiki combines the Japanese
and Chinese word-characters of "rei" (spiritual or supernatural)
and "ki" (vital energy)
What does Reiki healing feel like? At the practitioner's hand
placements, you may feel a very slight tingling, heat, slight twitching

or energy shifting. You feel a peace and calm in your mind
or physically in general. It is different for all clients but deep

relaxation is always felt and you will sleep better.

The word "Reiki" means "mysterious atmosphere, miraculous sign."
It comes from the Japanese words "rei" (universal)

and "ki" (life energy).

Reiki is a type of energy healing.
Energy healing targets the energy fields around the body.
According to practitioners, energy can stagnate in the body
where there has been physical injury or possibly emotional pain.
In time, these energy blocks can cause illness.
Energy medicine aims to help the flow of energy and remove
blocks in a similar way to acupuncture or acupressure.

Improving the flow of energy around the body,

practitioners, can enable relaxation, reduce pain,

speed healing, and reduce other symptoms of illness.
Reiki has been around for thousands of years. Its current
form was first developed in 1922 by a Japanese Buddhist
called Mikao Usui, who reportedly taught 2,000 people the
Reiki method during his lifetime. The practice spread to the
U.S. through Hawaii in the 1940s, and then to Europe in the 1980s.
It is commonly referred to as palm healing or hands-on healing.
I will work with you in a safe, relaxing, non-judgemental environment
to unblock areas in your energy field that could be contributing
to any dis-ease or feeling unwell. We will have
discussions and pinpoint what your body is trying to
communicate to you through your

physical symptoms. You will leave feeling relaxed and reflective.

I have been a practitioner for 7 years
certified with level 1, 2, 3 and masters degree.

I have been dowsing for 7 years.

Gift cards available - Visa / MC / Cash / e-transfer

To book a session or to purchase a gift certificate call or e-mail
604-805-3103 call or text.

lisadurante@telus.net

or

lisa.reikion@gmail.com

I have available appointments Mon / Tues / Wed evenings 6:30-8:30

$150 for initial consult and treatment which is 2 hrs in length.
Subsequent sessions are $130 for a 2 hr session including consult,

reflective conversation based on our dowsing analysis from 10-20 charts,
Chakra / Energy center balance /

Body Dowsing analysis / hot stone massage
and debrief afterwards.
Payment can be made in prior to your session or on the day of.


ALSO- If you are interested or drawn to natural wellness,

please have a look at my wellness site.
Feel free to ask any questions!

Natural wellness is also my Passion

and I am connected to many

knowledgeable people in this field.

Review the simple images and info below
to find out how 5 natural potent herbs

combined can reduce oxidative stress
that causes cellular stress and disease to our cells...

Have a look at those proven clinical studies from very reputable places.


Protandim Unleashes Powerful Antioxidant Enzymes to Protect Cells. ...
Protandim is the only supplement proven in a clinical study

to reduce oxidative stress by an average of 40% in 30 days.
Protandim has been shown to increase superoxide dismutase levels by 30%,

glutathione by 300%, and catalase by 54%.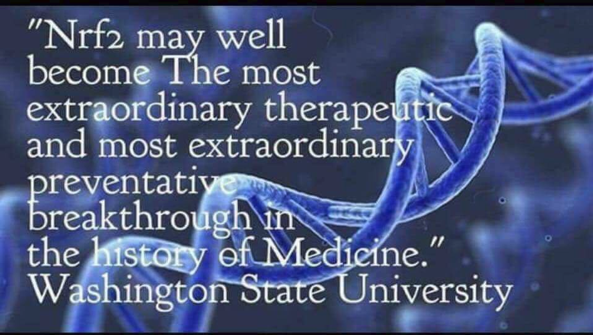 To order visit

http://cedarphoenix.lifevantage.com
choose Canada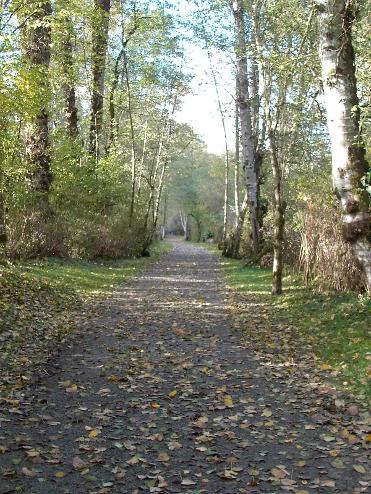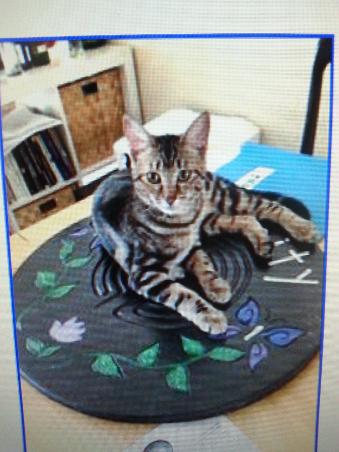 THANKS FOR STOPPING BY MY SITE.

FOLLOW ME ON FACEBOOK FOR MORE
INTERESTING ARTICLES,
NEW CHILDREN'S CLASSES AND GROUPS,

AS WELL AS WHEN WE ARE HOSTING OUR NEXT

COMMUNITY HEALING DAYS

WITH REIKI ON, HERE IN MAPLE RIDGE.
CONTACT ME FOR MORE INFO ON ANYTHING

YOU'VE READ ON THIS SITE.

YOU DON'T WANT TO MISS THE REIKI / GONG HEALING
SESSIONS! THEY ARE AMAZING.

I am in the process of adding new photos of my work.
Please check back and see any new additions!
Lets switch gears
for a minute
and talk about
my other passion...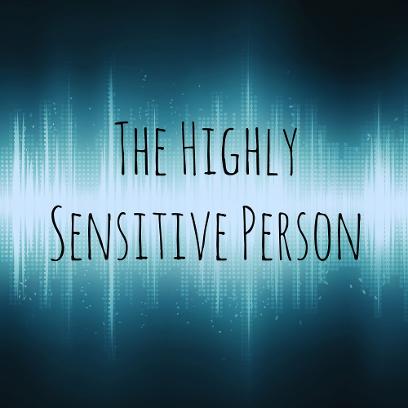 THE HIGHLY
SENSITIVE PERSON.
Most of us have been taught that "being sensitive" is a bad thing.
The truth is it can be an amazing thing if you navigate it
with knowledge and understanding.
It does not mean "crybaby" or "always overreacting",
"worry wart", "Slow to warm up" or
"always the first to leave the party
" ... it is SO much more than the label put on it.
Did you know 30-40% of the population
is said to be born with this trait and that it is who we are,
part of our DNA and here to stay. Dr. Elaine Aron has done
some incredibly interesting research on this topic.
High sensitivity can run in families. High Sensitivity affects many
people with addiction. Someone with High Sensitivity experiences
large amounts of visual stimulation coming in all at once.
They hear more sounds happening in their environment,
more so than the average person.
They are highly tuned in to all of the emotions
and expressions of others as well as always being fully aware
of every single detail around them. This is the reason why Highly
Sensitive people / children / infants tend to "flood" their
emotions easier than others. We overwhelm quickly and
ALL of our emotions ARE BIG. Intrigued??
Book a session with me to learn more about High Sensitivity in your infant,
child, teen or the other adults around you.